Thief Butt-Dialed 911: Cops
Police used GPS to pinpoint the location of the call and found a burglary in progress.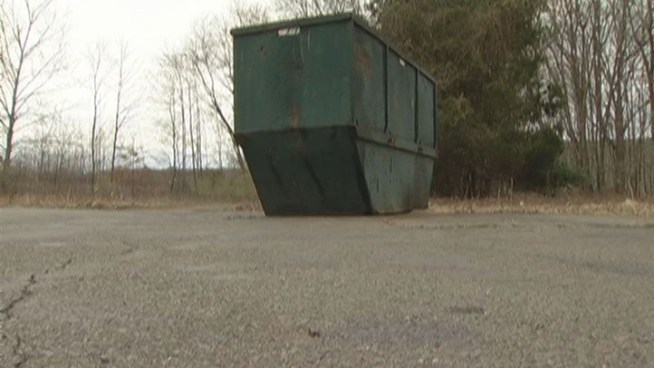 Chris Coffey
A Southington man was charged with stealing scrap metal from a local business. The police were able to track him down because he pocket dialed 911 while he was in the process of stealing the scrap.
A man wearing his cell phone accidentally dialed 911 early Thursday morning while allegedly stealing scrap metal from a Southington business.
According to police, the 911 dispatcher heard noises in the background and used GPS technology to pinpoint the caller's location.
"Because maybe someone was in some type of medical distress," said Sgt. Lowell DePalma.
Officers arrived at private business and found Michael Gorneau, 46, loading 700 lbs. of scrap metal from a dumpster into a pick-up truck.
John Norton, owner of the business, said he was called to the scene moments after police arrived.
"The gentleman thought he was going to get away with something and actually he butt-dialed himself and put himself away," Norton said
…the entire article at source