The man known as "John Doe Duffel Bag" was arrested today in connection with the slayings of three shopkeepers of Middle Eastern descent in Brooklyn, N.Y. — and police believe he likely would have struck again if he hadn't been caught.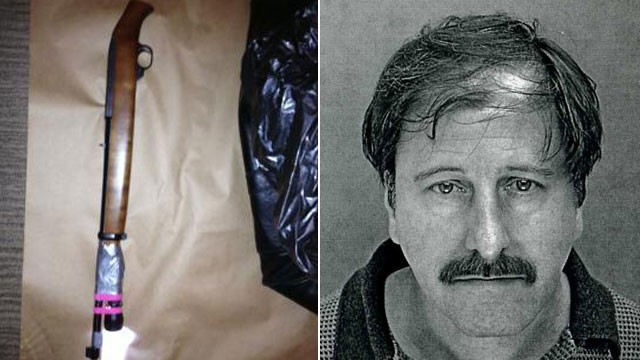 Salvatore Perrone, 63, was arrested following a long night of questioning by detectives.
Officials told ABC News that Perrone is being charged with three counts of murder. He has made admissions to police in connection with committing two of the murders but stopped talking before any discussion of the third, law enforcement sources said.
The murders took place in July, August and last Friday, Nov. 16. All three slain men were killed by .22 caliber slugs and one was stabbed as well as shot.
more at: http://abcnews.go.com/US/york-cops-serial-murder-gun-found-john-duffel/story?id=17775386#.UK2rOofs71U