Category: Purification (Tazkiyah)
'Crazy Ants' That Eat Electronics Marching To Oklahoma?

Here is the way to make a decision when having many choices  (chose #4) :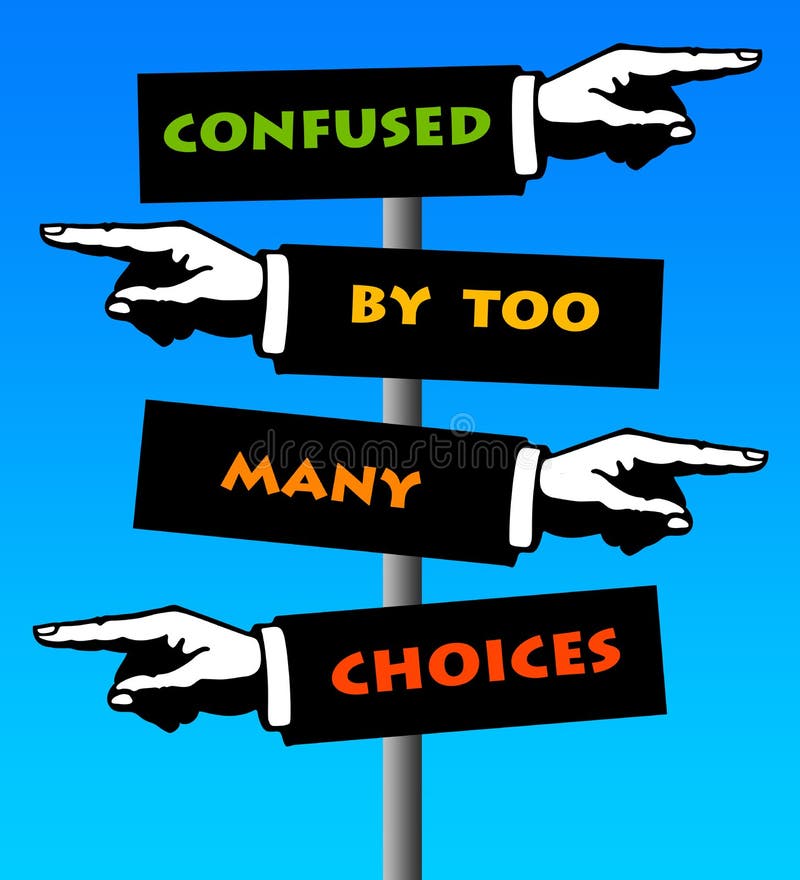 Create a constructive environment, Investigate, Generate alternatives, Explore, Select , Evaluate , and take action, List all your assumptions (mindtools)
reverse them and ask yourself how to accomplish each reversal (thinkjarcollective)
Ask the experts, Pray and see what your dream can tell (People Myth)
Use all the above, ask the experts, Pray Istikara and take action (Istikara)
"And there is no creature on [or within] the earth or bird that flies with its wings except [that they are] communities like you. We have not neglected in the Register a thing. Then unto their Lord they will be gathered."Surah Al-An'am [6:38]

Billionaire, why not? Who is asked if he would like to get transferred a ten-digit number to his account, would hardly say no. But is life as super rich really as great as it seems at first sight?
Susanne Klatten and Stefan Quandt are the richest brother and sister Germany . Together they have a fortune of around 37.5 billion euros. In an interview with the "Manager Magazin" they now raise the question of whether this is desirable, as it sounds: "My brother pointedly pointed this out and asked: Who would want to trade with us?", Says Klatten ….MORE: DNN.DE/GOOGLE TRANSLATION
Birth is your Opening Stock.
What comes to you is Credit.
What goes from you is Debit.
Death is your Closing Stock.
Your ideas are your Assets.
Your bad habits are your Liabilities.
Your happiness is your Profit.
Your sorrow is your Loss.
Your soul is your Goodwill.
Your heart is your fixed Assets
Your character is your Capital.
Your knowledge is your Investment
Your age is your Depreciation.
And finally : ALWAYS REMEMBER: "that no one is your guardian or helper besides the Almighty God, Allah"
Why do Muslims fast Ramadan لماذا يصوم المسلمون فى رمضان؟

'Aishah (May Allah be pleased with her) reported:I asked: "O Messenger of Allah! If I realize Lailat-ul-Qadr (Night of Decree), what should I supplicate in it?" He (ﷺ) replied, "You should supplicate:
اللَّهُمَّ إِنَّكَ عَفُوٌّ تُحِبُّ الْعَفْوَ فَاعْفُ عَنِّي : "O Allah! Verily, You are the Oft–Pardoning, You love to pardon, so pardon me.)."[At-Tirmidhi].