…"I am horrified by the stabbing of multiple people at a synagogue in Rockland County tonight," Cuomo said in a statement. "We have zero tolerance for anti-Semitism in NY and we will hold the attacker accountable to the fullest extent of the law. NY stands with the Jewish community." Here's what you need to know:
1. The NYPD Located Grafton Thomas in a 2015 Nissan Sentra With 'Blood All Over Him' But His Pastor Says He's Mentally Ill..more: heavy.com
عَنْ شَدَّادِ بْنِ أَوْسٍ، رَضِيَ اللَّهُ عَنْهُ قَالَ: قَالَ لِي رَسُولُ اللَّهِ صَلَّى اللهُ عَلَيْهِ وَسَلَّمَ: " يَا شَدَّادُ بْنَ أَوْسٍ إِذَا رَأَيْتَ النَّاسَ قَدِ اكْتَنَزُوا الذَّهَبَ وَالْفِضَّةَ فَاكْنِزْ هَؤُلَاءِ الْكَلِمَاتِ: اللَّهُمَّ إِنِّي أَسْأَلُكَ الثَّبَاتَ فِي الْأَمْرِ، وَالْعَزِيمَةَ عَلَى الرُّشْدِ، وَأَسْأَلُكَ شُكْرَ نِعْمَتِكَ، وَحُسْنَ عِبَادَتِكَ، وَأَسْأَلُكَ قَلْبًا سَلِيمًا وَلِسَانًا صَادِقًا، وَأَسْأَلُكَ مِنْ خَيْرِ مَا تَعْلَمُ، وَأَعُوذُ بِكَ مِنْ شَرِّ مَا تَعْلَمُ، وَأَسْتَغْفِرُكَ لِمَا تَعْلَمُ وَأَنْتَ عَلَّامُ الْغُيُوبِ ".
السلسلة الصحيحة
The Messenger of Allah (ﷺ) used to say in his prayer:(which means) : "O Allah, I ask You for steadfastness in all my affairs and determination in following the right path, I ask You to make me thankful for Your blessings and to make me worship You properly. I ask You for a sound heart and a truthful tongue. I ask You for the best of what You know and I seek refuge in You from the worst of what You know and I seek Your forgiveness for what You know."( Sunan an-Nasa'i)
One of the five pillars of Islam, Ramadan is a religious obligation for all healthy adult Muslims who are able to fast from sunrise to sunset.
Muslims believe that the Koran was first revealed to the Prophet Muhammad during Ramadan. To mark this sacred occasion, they go without food and liquids, smoking and having sex during daylight hours for a month.
But what are some of the lesser known facts about one of the biggest festivals in the Muslim calendar?  BBC
..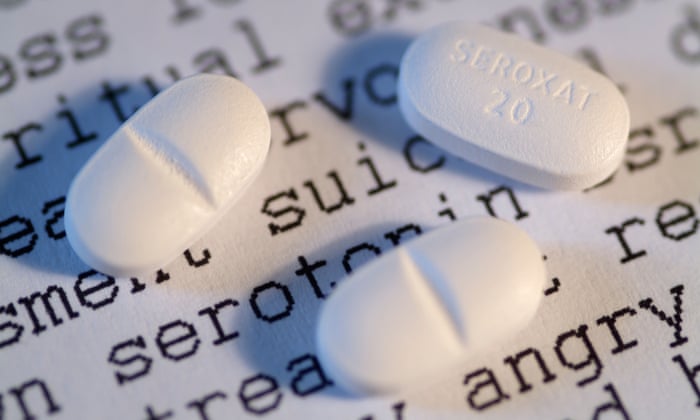 .The authors conferred, and they decided that there would be a special clause added to the list of symptoms of depression. None of this applies, they said, if you have lost somebody you love in the past year. In that situation, all these symptoms are natural, and not a disorder. It was called "the grief exception", and it seemed to resolve the problem.
Then, as the years and decades passed, doctors on the frontline started to come back with another question. …MORE: theguardian.com