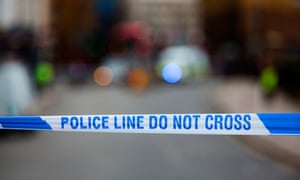 The Metropolitan police have launched an investigation after a shot was fired outside a London mosque during prayers for Ramadan. Police said there were no injuries, and they believe the shot came from a blank-firing handgun, and significantly, they were not treating it as a terrorist incident. The single shot was fired outside a mosque in Ilford in east London at 10.45pm….MORE: THE Guardian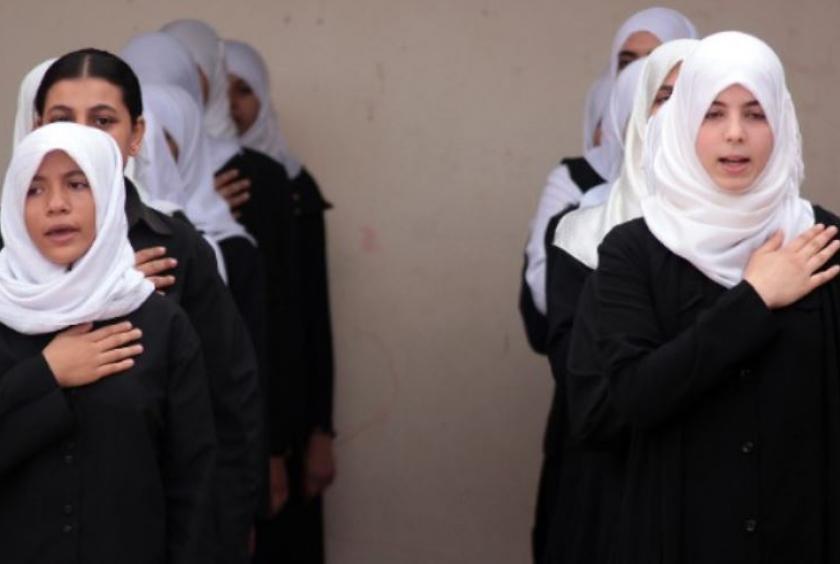 Prime Minister Jacinda Ardern will lead thousands of mourners expected to gather at a park in front of the Al Noor mosque, where most of the victims died, for a prayer followed by two minutes of silence. Ardern, who has labeled the attack as terrorism, announced a ban on military-style semi-automatic and assault rifles under tough new gun laws on Thursday. The prime minister is expected to be accompanied in the Christchurch prayers with community leaders and other foreign dignitaries. The Muslim call to prayer will be broadcast nationally across all free-to-air TV and radio stations…MORE: REUTERS  –  elevenmyanmar
…when the gunman stormed into the mosque about 10 minutes into the sermon and started spraying bullets indiscriminately around the men's section, little Mucad appeared to think it was a scene from the kind of video game his older brothers liked to play. He ran toward the gunman, Hassan said. Amid the chaos, his father and brother ran in different directions…MORE: WASHINGTON POST
…Professor Greg Barton, chair of global Islamic politics at the Alfred Deakin Institute for Globalisation & Citizenship, characterised Tarrant as having an "unhealthy narcissism" common among "terrorists".
"I think he was drawn by this dark fantasy of going zero to hero, like an Anders Behring Breivik, like the Quebec City mosque shooting of January 2017," said Barton."…more: AlJazeerah:
WEST SPRINGFIELD, MA (WGGB/WSHM) – Following news of the worst mass shooting in New Zealand history, locally, many will gather to hold a vigil to honor the lives lost. This interfaith gathering is being organized along with the local Muslim community. This is going to take place at the Islamic Society of Western Mass on Amostown Road. …more: westernmassnews. 

عَنْ سَلْمَانَ عَنِ النَّبِيِّ صَلَّى اللَّهُ عَلَيْهِ وَسَلَّمَ قَالَ: " مَنْ تَوَضَّأَ فِي بَيْتِهِ فَأَحْسَنَ الْوُضُوءَ ثُمَّ أَتَى الْمَسْجِدَ فَهُوَ زَائِرُ اللَّهِ وَحَقٌّ عَلَى الْمَزُورِ أَنْ يُكْرِم الزائر " المعجكم الكبير للطبراني وصحيح الترغيب
Salman reported: The Prophet, peace and blessings be upon him, said, "Whoever performs ablution well in his home and thereafter comes to the mosque, then he is the guest of Allah and it is a duty upon the host to honor his guest."Source: al-Mu'jam al-Kabīr /Sahih
A man convicted of burning down a Texas mosque because he feared Muslims will spend more than 24 years in a federal prison. Marq Vincent Perez learned his fate on Wednesday, three months after he was found guilty of a hate crime and for using a fire to commit a felony in the Jan. 28, 2017 burning of the Victoria Islamic Center….more:  /abc13.com