Architectural achievements in skyscrapers
Can you imagine a Chicago skyline without the Willis (formerly Sears) Tower or the John Hancock Center? These are just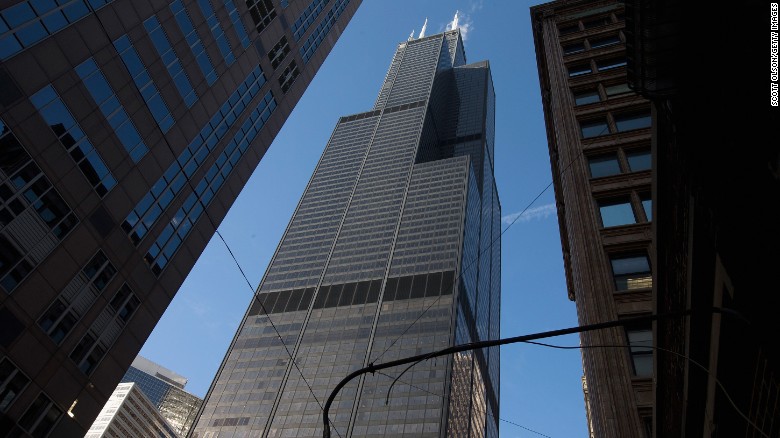 two of the buildings designed by the late Fazlur Rahman Khan. Considered a visionary in his field, his designs changed the way high-rise structures were built.
Khan's design for the Sears Tower (110 stories) made it the world's tallest building until 1996.
He was born in 1929 in what is today Bangladesh and came to the United States for the first time on a Fulbright Scholarship…more:  .cnn.