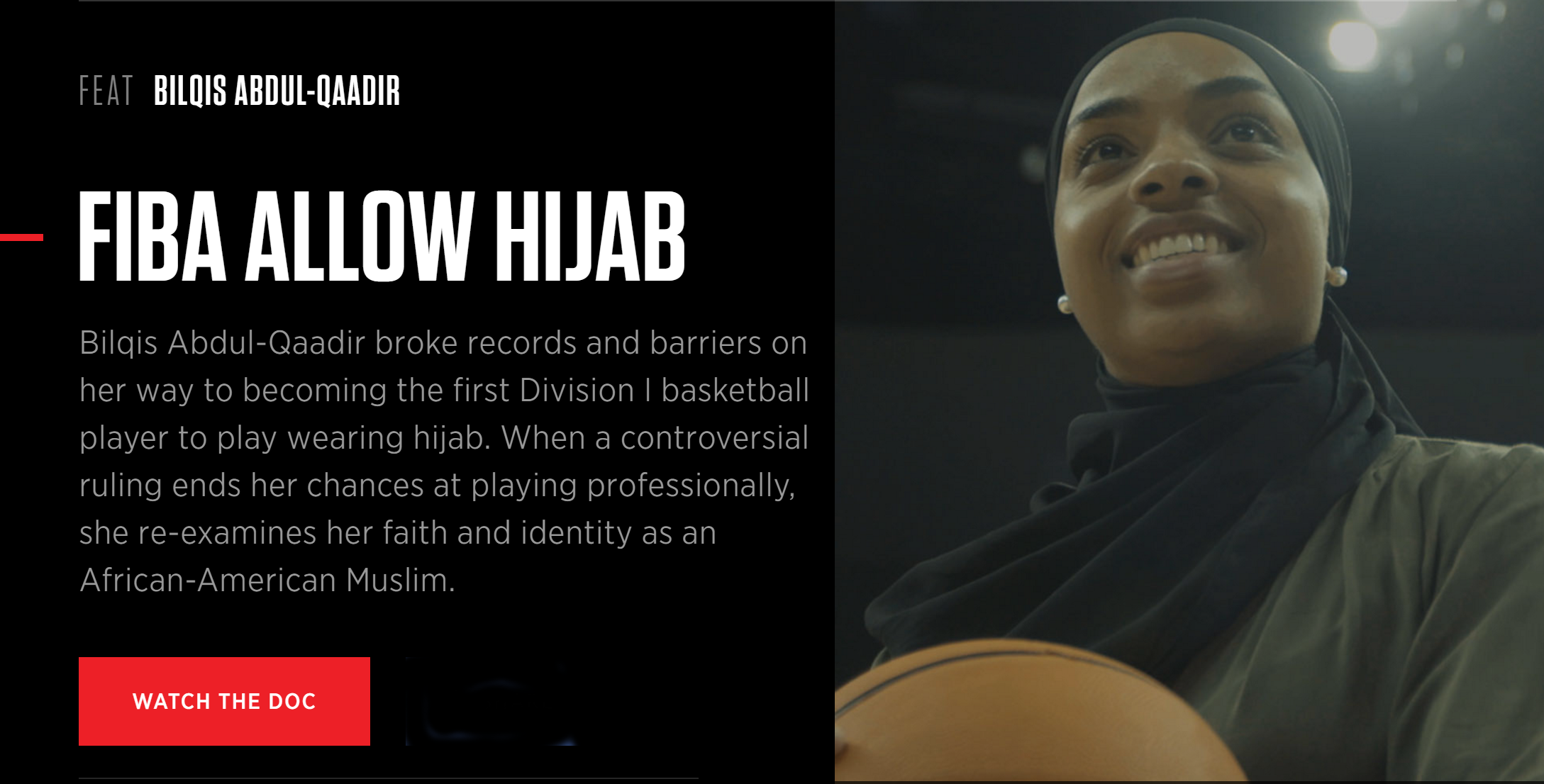 Since you joined our petition to FIBA a few months ago, there's been some good news!
At its January meeting, FIBA directed its rules committee to reassess the regulation that bans religious headwear.
It won't be official until May, but we're expecting FIBA to finally lift the ban that prevents Bilquis—along with other Muslim, Sikh, and Jewish players—from playing professional basketball.more: 
 "FIBA Allow Hijab." Click here to watch the documentary.